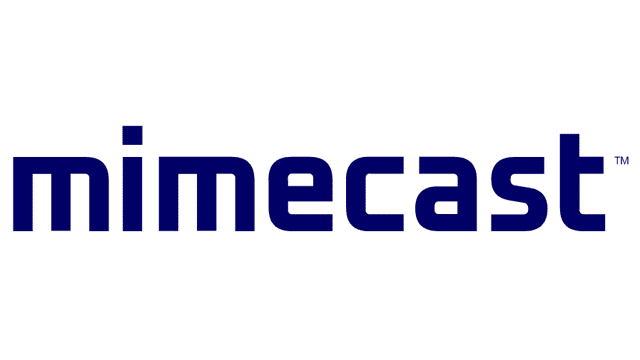 In today's digital age, email has become one of the most critical communication tools for businesses. Unfortunately, email is also one of the most vulnerable avenues for cyber attacks. Hackers are constantly looking for ways to exploit email vulnerabilities, such as phishing attacks, malware, and ransomware, which can lead to data breaches and financial losses.
That's where Mimecast Email Security comes in. Mimecast is a cloud-based email security solution that offers comprehensive protection against email-based threats. Mimecast Email Security includes a range of features that help to safeguard your organisation from malicious email attacks.
One of the key features of Mimecast Email Security is its advanced threat protection. Mimecast uses real-time threat intelligence and machine learning algorithms to analyse and detect threats in real-time. This includes advanced email filtering, URL protection, attachment sandboxing, and impersonation protection, which work together to protect against a wide range of email threats.
Mimecast also includes a robust email archiving solution that ensures email compliance and data retention. This includes secure email storage, advanced search capabilities, and tamper-proof email retention policies. Mimecast Email Security is also highly scalable and can support organisations of any size, from small businesses to large enterprises.
Another essential feature of Mimecast Email Security is its user awareness training. Mimecast offers a range of training materials to help employees understand the risks associated with email-based threats and how to identify and respond to suspicious emails. This training helps to create a culture of cybersecurity awareness within the organisation, which is essential in the fight against cybercrime.
In conclusion, Mimecast Email Security is an essential tool for any organisation looking to protect against email-based threats. Its advanced threat protection, email archiving, scalability, and user awareness training make it an all-in-one solution for securing email communications. By investing in Mimecast Email Security, organisations can protect their sensitive data, avoid costly data breaches, and safeguard their reputation.