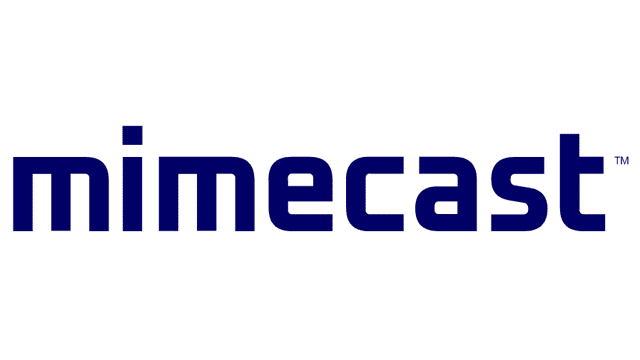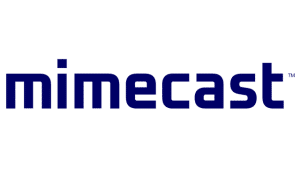 Mimecast Special Offer – Cyber Security Awareness Month
Protection against cyber attacks
During Cyber Awareness month, it is crucial to stay informed about the prevalence of cyberattacks. Over the past year alone, UK businesses have experienced 2.4 million targeted attacks, with phishing being the most common form of cybercrime. In fact, 83% of cyber-attack victims reported falling victim to email-borne phishing attacks.
These cyber threats are becoming increasingly sophisticated and can have serious financial consequences for businesses. From phishing, spam, and malware to ransomware and brand impersonation, the impact can be detrimental. In severe cases, valuable data may be permanently lost.
To address this ongoing threat, Plan-IT strongly recommends implementing email security for your Microsoft 365 Cloud-based email mailboxes. We recommend Mimecast Email Security S1, which provides comprehensive protection against various cyber threats.
For only £3+VAT per mailbox per month, you can safeguard your business from potential cyberattacks. To learn more about Mimecast Email Security and how it can benefit your organisation, please watch this informative video.
We have also attached a guide detailing the features and benefits of Mimecast Email Security S1 specifically tailored to meet the needs of your business.
In celebration of Cyber Awareness month, we are excited to offer a special promotion of 25% off the implementation of Mimecast. If you are interested in taking advantage of this offer or would like to receive a tailored quote for your business, please let us know. We are here to support you in fortifying your email security and protecting your valuable assets.