NordPass Password Manager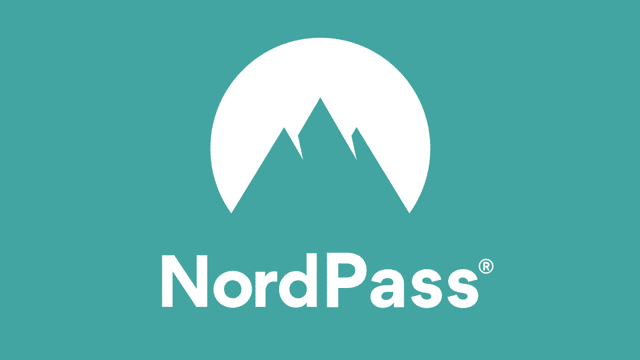 NordPass: The Password Manager That Keeps Your Data Safe
In today's digital world, we use passwords for everything from social media accounts to online banking. However, remembering passwords for all of our accounts can be a daunting task. That's where password managers like NordPass come in. In this blog post, we'll take a closer look at NordPass and what it has to offer.
What is NordPass?
NordPass is a password manager developed by NordVPN, one of the most trusted names in online security. With NordPass, you can securely store all your passwords and login credentials in one place. The software encrypts your data using the AES-256 algorithm, which is virtually unbreakable. This means that your passwords are safe from prying eyes, even if your device is lost or stolen.
Features of NordPass
Here are some of the key features of NordPass:
Secure password storage: NordPass securely stores your passwords, credit card information, and other sensitive data using AES-256 encryption.
Automatic password filling: NordPass automatically fills in your login credentials on websites and apps, so you don't have to remember them or type them in manually.
Cross-device synchronisation: NordPass syncs your passwords across all your devices, so you can access them from anywhere.
Two-factor authentication: NordPass supports two-factor authentication, which adds an extra layer of security to your account.
Password generator: NordPass includes a password generator that creates strong, unique passwords for you.
User-friendly interface: NordPass has a simple and user-friendly interface that makes it easy to manage your passwords.
Why choose NordPass?
There are many password managers on the market, but NordPass stands out for several reasons:
Strong security: NordPass uses the same encryption technology as NordVPN, which is known for its strong security features.
User-friendly: NordPass is easy to use, even for those who are not tech-savvy.
Affordable: As a NordPass reseller Plan-IT can offer competitive pricing.
Trusted brand: NordVPN is a well-respected name in the online security industry, and NordPass benefits from its reputation for reliability and security.
Final thoughts
In today's digital age, it's more important than ever to keep your passwords and sensitive data secure. NordPass is an excellent password manager that offers strong security, user-friendliness, and affordability. If you're looking for a password manager that will keep your data safe and make your life easier, NordPass is definitely worth considering.