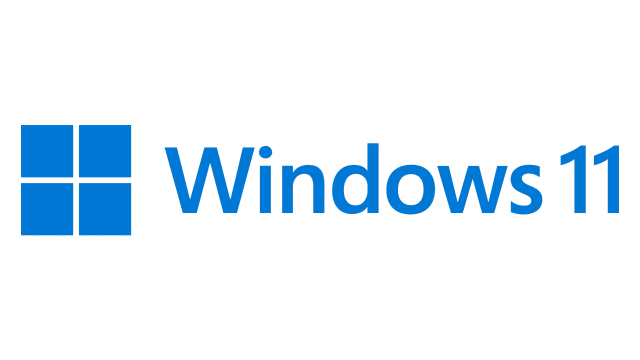 Upgrading to Windows 11: Benefits and Advantages
Microsoft has recently released the latest version of its popular operating system, Windows 11. This new version promises to offer several benefits and advantages over its predecessor, Windows 10. In this blog post, we'll take a closer look at some of the key benefits of upgrading to Windows 11.
Improved User Interface
Windows 11 introduces a fresh, modern look with a redesigned Start menu and taskbar. The new interface also includes improved touch and stylus support, making it easier to use on a range of devices. With Windows 11, Microsoft has focused on creating a streamlined and simplified user experience that is more intuitive and user-friendly.
Better Performance and Faster Boot Times
Windows 11 is optimised for modern hardware and uses the latest technologies to improve performance and reduce boot times. This means that you'll experience faster app launches, quicker file transfers, and smoother overall performance. The new operating system also includes improvements to battery life, which can be a significant benefit for laptops and mobile devices.
Enhanced Security Features
Windows 11 includes a range of security features designed to protect your device and data. These include improvements to Windows Hello, which is now faster and more secure, and new features like Windows Defender Application Guard, which helps protect against malware and phishing attacks. The new operating system also includes hardware-based isolation technology, which provides an additional layer of security for critical system processes.
Improved Productivity and Multitasking
Windows 11 introduces several new features designed to improve productivity and multitasking. Snap Layouts and Snap Groups allow you to easily organise and manage multiple windows on your screen, while Virtual Desktops provide a way to create multiple workspaces for different tasks. The new operating system also includes improvements to the Windows Search function, making it faster and more accurate.
Better Gaming Experience
For gamers, Windows 11 promises to deliver better performance and more immersive gaming experiences. The new operating system includes support for DirectX 12 Ultimate, which provides advanced graphics features and improved performance for gaming. Windows 11 also includes enhancements to the Xbox app, making it easier to connect with friends, access game content, and stream games.
In conclusion, upgrading to Windows 11 offers several benefits and advantages over its predecessor, Windows 10. From improved performance and faster boot times to a more streamlined and user-friendly interface, Windows 11 promises to deliver a better overall computing experience. Additionally, the new operating system provides enhanced security features, better productivity and multitasking, and improved gaming experiences. So if you're still using Windows 10, it's definitely worth considering an upgrade to Windows 11.
The upgrade is free for the time being, so there is no licensing cost or additional charge other than our installation time.  However Microsoft may decide to start charging for the upgrade in the near future like they did with Windows 10 so it is worthwhile doing now to ensure upgrading is not more costly further down the line.
If you would like us to review your current hardware to see if it's compatible with Windows 11 please get in touch – alternatively if the machine isn't suitable we can provide a quote for a replacement Windows 11 compatible machine.