Effective collaboration

Improving productivity
Providing cost effective state of the art technology tailored to your business.
By leveraging the power of Office 365, businesses can enhance their communication, collaboration, productivity, and data security.
Office 365 provides a range of tools and features to address different needs:
Communication and Collaboration: Office 365 includes Microsoft Teams, a powerful collaboration platform that enables seamless communication and collaboration among team members. With features like instant messaging, video conferencing, and file sharing, teams can collaborate more effectively. Additionally, Outlook offers robust email communication, shared calendars, and contact management, facilitating efficient internal and external communication.
Cloud Storage and File Sharing: Microsoft SharePoint and Microsoft OneDrive are a key component of Office 365 that offers secure cloud storage, allowing businesses to store, access, and share files from any device.
Productivity and Workflow Optimisation: Office 365 includes popular productivity applications like Word, Excel, and PowerPoint, providing users with the latest versions (included in packages with Office 365 Apps for Business or Apps for Enterprise) and enabling them to create, edit, and share documents in real-time. Additionally, Power Automate (formerly Microsoft Flow) allows businesses to automate repetitive tasks and streamline workflows, enhancing productivity and reducing errors.
Enhanced Security and Compliance: Office 365 offers advanced security features such as Advanced Threat Protection, which detects and protects against cyber threats like malware and phishing attacks. It also includes Data Loss Prevention (DLP) policies that help prevent accidental or intentional data leaks, ensuring compliance with data protection regulations.
Scalability and Flexibility: Office 365 operates on a subscription-based model, allowing businesses to easily add or remove users, upgrade plans, and access the latest features and updates without significant upfront costs. This flexibility ensures that businesses can scale their Office 365 solutions according to their needs.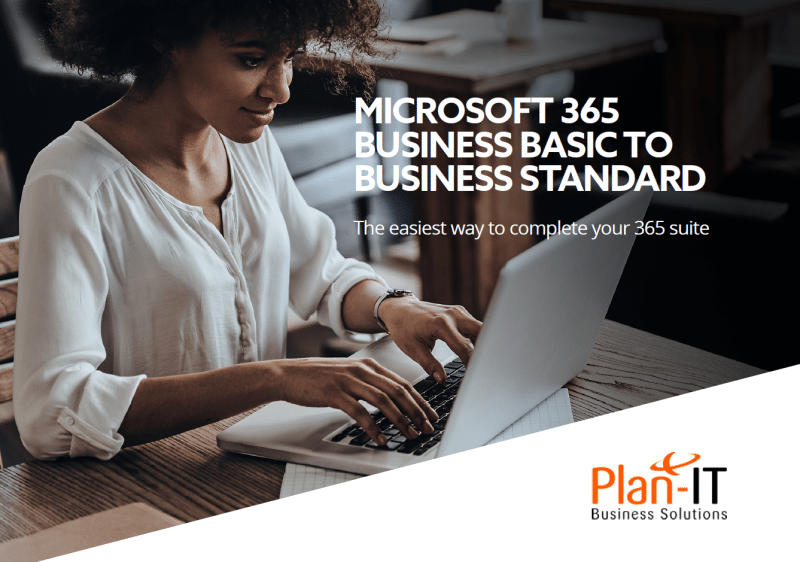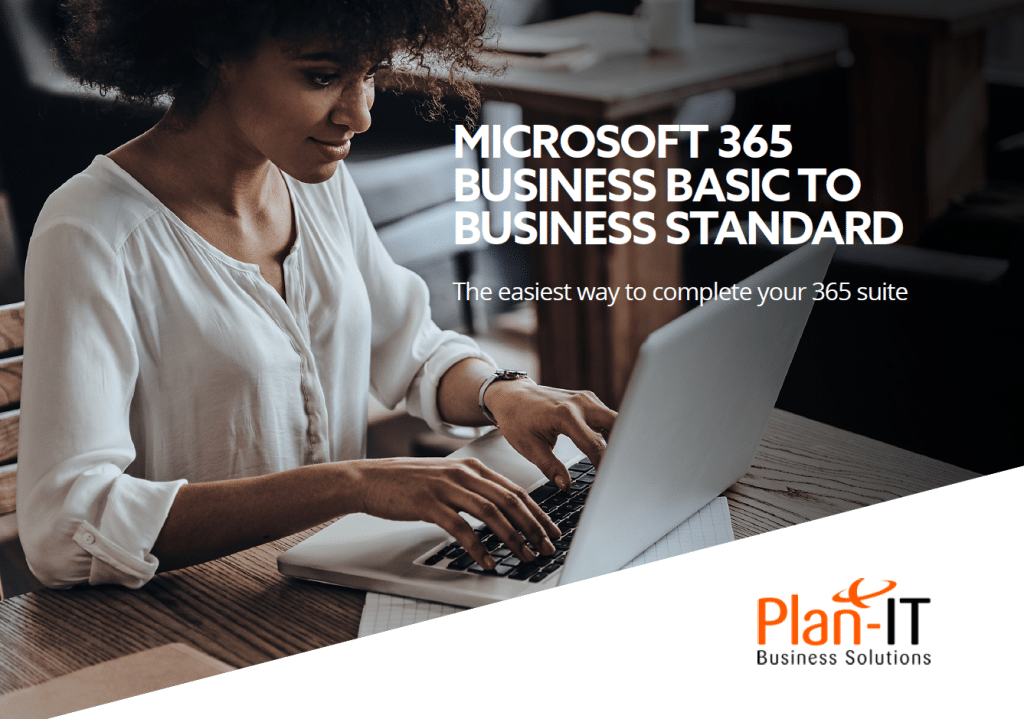 Microsoft Exchange (50GB Mailbox with collaboration in mind, Shared Mailboxes, Calendars, Mobile Sync and more)

SharePoint/OneDrive (Personal or business  cloud file storage and management)

Office 365 Apps (Included in any package with 365 Apps for Business or Apps for Enterprise, always have the latest versions of your favourite office programs)

Microsoft Teams (Collaboration and conferencing software for audio, video, chat and file sharing)

Enterprise features in E versions of Office 365 (E1, E3, E5 +) Data loss prevention (DLP) Encrypted emails, advanced compliance and archiving.



Send us a message for more information