Telecommunications and Internet Connectivity
Keeping you connected

Improving communications
Providing cost effective state of the art technology tailored to your business.
Running a business these days means having reliable, high-speed internet and phone connectivity. However, many businesses struggle with their current providers and face challenges staying efficiently connected.
An unreliable internet connection can completely disrupt operations. Spotty Wi-Fi, sluggish speeds, frequent downtimes, and network outages can severely impact productivity. Employees cannot access critical business systems, customers experience website crashes, and communications are interrupted. The costs of poor connectivity are immense for any business.
Many businesses also deal with confusing and costly phone service through traditional landlines. These systems lack key features modern businesses need, like mobility, call routing, conferencing, and integration with CRM software. Outdated phone systems waste time and money.
By partnering with Plan-IT, these connectivity challenges can become a thing of the past. The key is to find a provider that offers:
Reliable and Scalable Internet
Options like dedicated fibre internet provide next-level speeds, minimal downtime, and easily scalable capacity to support business growth. This keeps your business running smoothly.
Modern Phone Systems
Cloud-based VoIP systems offer an intuitive phone service with a rich feature set for businesses. This delivers excellent call quality, mobility, and seamless CRM integration to enhance customer service.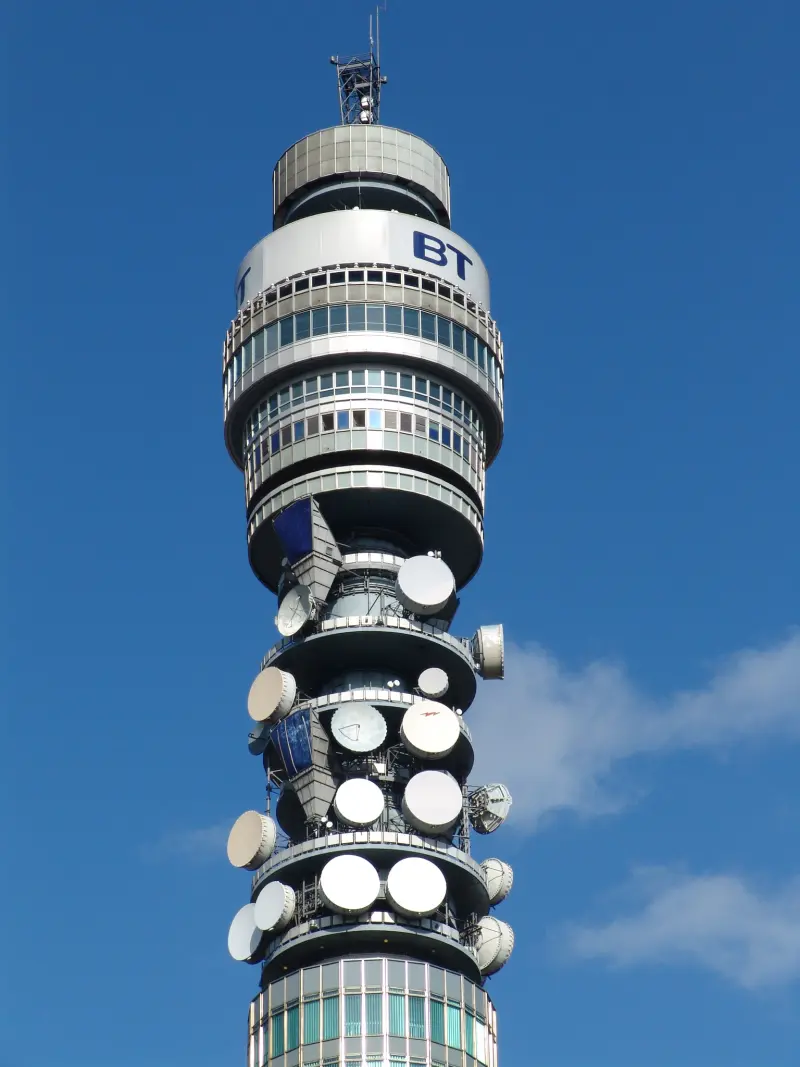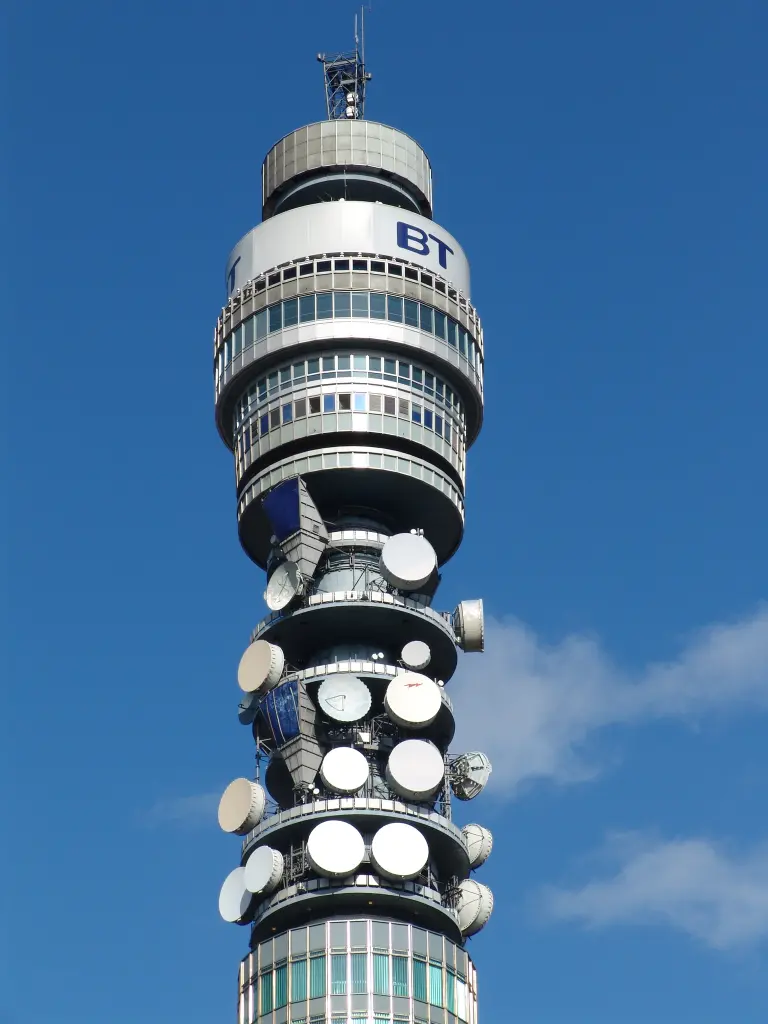 Leased Lines

Point-to-point Connections

4G/5G Mobile Broadband

Satellite Internet
BT Cloud Voice cloud hosted VoIP phone system

Softphone client via Cisco WebEx (Use your phone on your mobile device(s)



Send us a message for more information